Kaleidoscope Kon 2
CANCELLED!
DUE TO GUEST CANCELLATIONS AND WEATHER.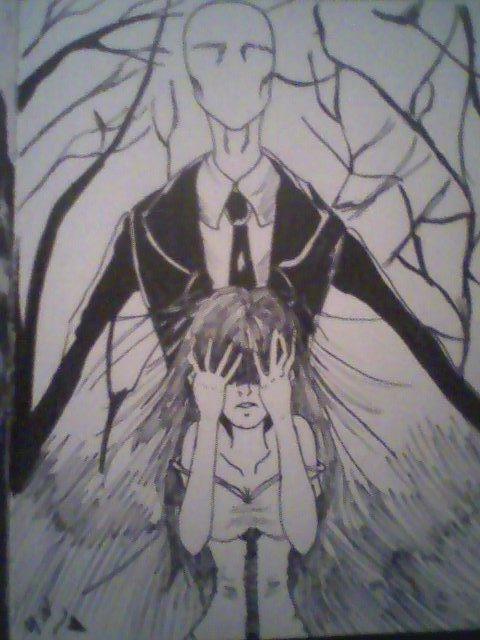 The Slender Man

By Yuna Valentine

HOWEVER,
THE SHOW WILL BE RE-SCHEDULED.

THE SHOW WILL BE HELD ON A SUNDAY @ GREEN ACRES FLEA MARKET (LOCATED NEAR THE KNOXVILLE AIRPORT) BEFORE THANKSGIVING.
THE SHOW WILL FEATURE REGIONAL/AREA ANIME, HORROR, AND COMIC BOOK ARTISTS.
DONATIONS WILL GO TO A FOOD BANK LOCATED IN BLOUNT COUNTY.
CHECK FRIDAY, NOV. 2, FOR COMPLETE DETAILS.

WE APOLOGIZE FOR ANY INCONVENIENCE THIS MAY CAUSE AND HOPE TO SEE FANS AT THE UPCOMING CHARITY EVENT.
Need Directions. Go to the Link listed Below.
https://maps.google.cReom/maps?q=Green+Acres+Flea+Market,+Hillside+Drive,+Louisville,+TN&hl=en&ll=35.856361,-83.957348&spn=0.083617,0.181789&sll=35.839664,-84.023266&sspn=0.083634,0.181789&gl=us&hq=Green+Acres+Flea+Market,+Hillside+Drive,+Louisville,+TN&radius=15000&t=h&z=13
Contact Info: krb2600@gmail.com